The MAiZE in Verona, Missouri is a human labyrinth carved into a 7-acre cornfield and is operated by GRIP Boys Home as a fundraiser. The first of the increasingly-popular "MAiZE craze" in Missouri, we are starting our 20th season down on the farm in Verona. Designed to challenge the wits of those attempting to find the one exit from more than two miles of twists, turns and dead ends — the puzzle provides a unique source of good farmin' fun for adults and children alike. On average, maze-goers will wander for 45 minutes seeking the labyrinth's exit.
Cow Train – Old-Fashioned Hay Ride – Giant Jumping Pillow – Twin Spin
Mechanical Bull – Boxer Jocks and more!
The courtyard is full of activities for all ages … something for everyone. We have movie nights on Fridays and Saturdays! There's a special Little Kernel's Corner for the enjoyment of our smaller visitors. And you'll find plenty to eat at our concessions! For the details, go to: Attractions
The Zombie Harvest attraction gives those wanting to test their trigger finger the chance to shoot at rogue zombies roaming through the woods of Lawrence County, Missouri. This is not for the faint of heart!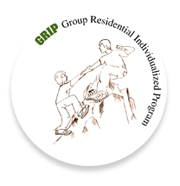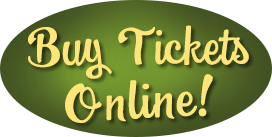 Proceeds benefit GRIP | Verona's Boys Home
GRIP believes that all boys and young men should be afforded the opportunity to reach their potential in a safe and caring environment. Basic to this belief is that boys and young men flourish in structured environments that focus on choice and accountability.  For more information visit our website at GripBoysHome.com