The Zombie Harvest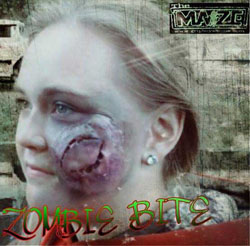 Climb aboard the army truck or trailer to test your trigger finger on the rogue zombies that roam these woods and explore our new course.
Get 100 glow in the dark paintballs for $10 … additional  50 paintballs for $5.
Field of Screams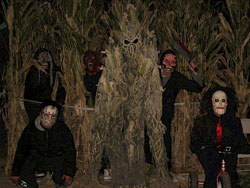 The maze Haunting begins on Saturday, September 19th at dark.  Then every Wednesday, Friday, and Saturday at dark until October 31st which is our last day of the season!
Campfires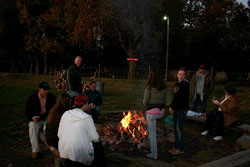 What says "fall" more than a crackly campfire?
Reserve a spot for your group to roast hot dogs and marshmallows — or to just gather and tell stories — or be a meeting spot for the day!
$10.00 per hour by reservation.  Go to Reservations to submit your reservation or call 417-498-6071 with any questions.  Weekends in October fill up so call soon.